Architecture on Paper : Architectural Drawings of Japan 1970s – 1990s
    
  

2017.10.31[tue]-2018.2.4[sun]
Architecture on Paper : Architectural Drawings of Japan 1970s – 1990s
Open hours 10:00~16:30
Closed 2017.11.25、2017.12.29~2018.1.3

  
 
Architectural drawings are what are commonly referred to as "plans". They may take the form of preliminary sketches, design drawings, construction drawings, or beautifully colored and shaded presentation renderings. Sometimes, however, architects may also construct imaginative worlds on paper that stand independent of any actual design-to-construction process.
  In Japan, architectural drawings made great strides particularly after the Osaka Expo, in the period spanning from the 1970s to the 1980s. The architects of this post-postwar period poured extensive energy into developing their drawings beyond practical requirements. Sheets grew larger, techniques diversified, and drawings came to be appreciated as works of art on their own. Why did these architects make such drawings? What did they seek to achieve through their work on paper? When we look at the drawings, what we see are visions that would not necessarily be completed even if they were constructed as buildings.
  Even since CAD (computer-aided design) came into wide use in the 1990s, hand-drawn architectural plans have become rare, and the art of drawing has fallen into decline. What significance did the drawings of the post-postwar architects have in their time? What questions do they pose for us today? This exhibition was conceived to reflect upon these themes.
Installation view of the exhibition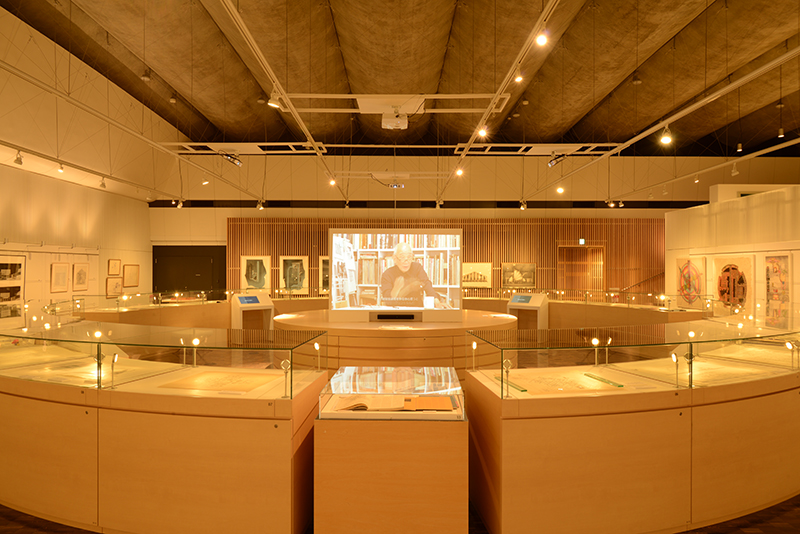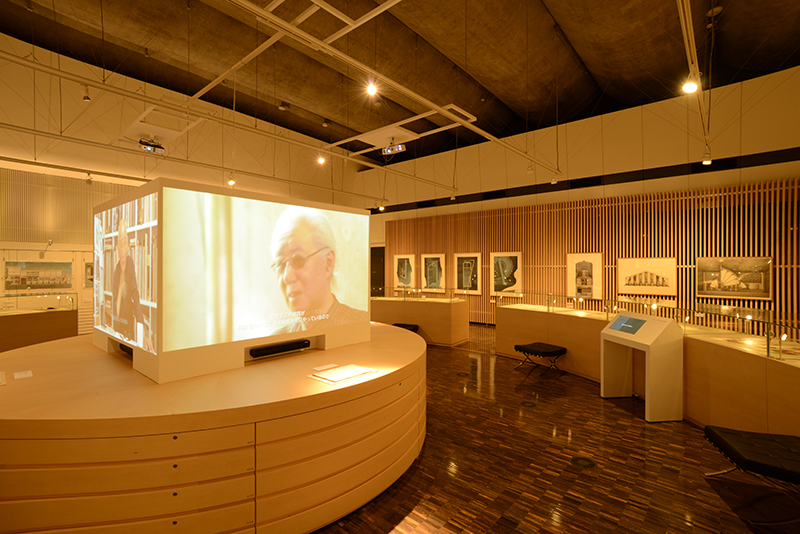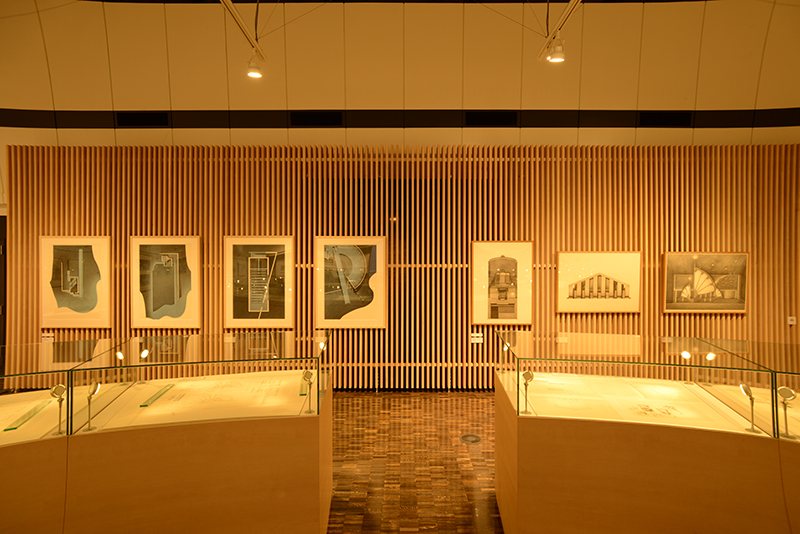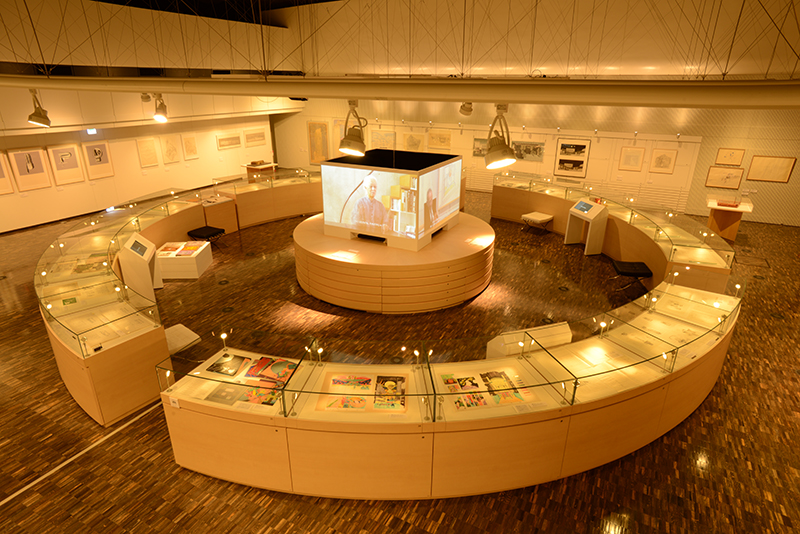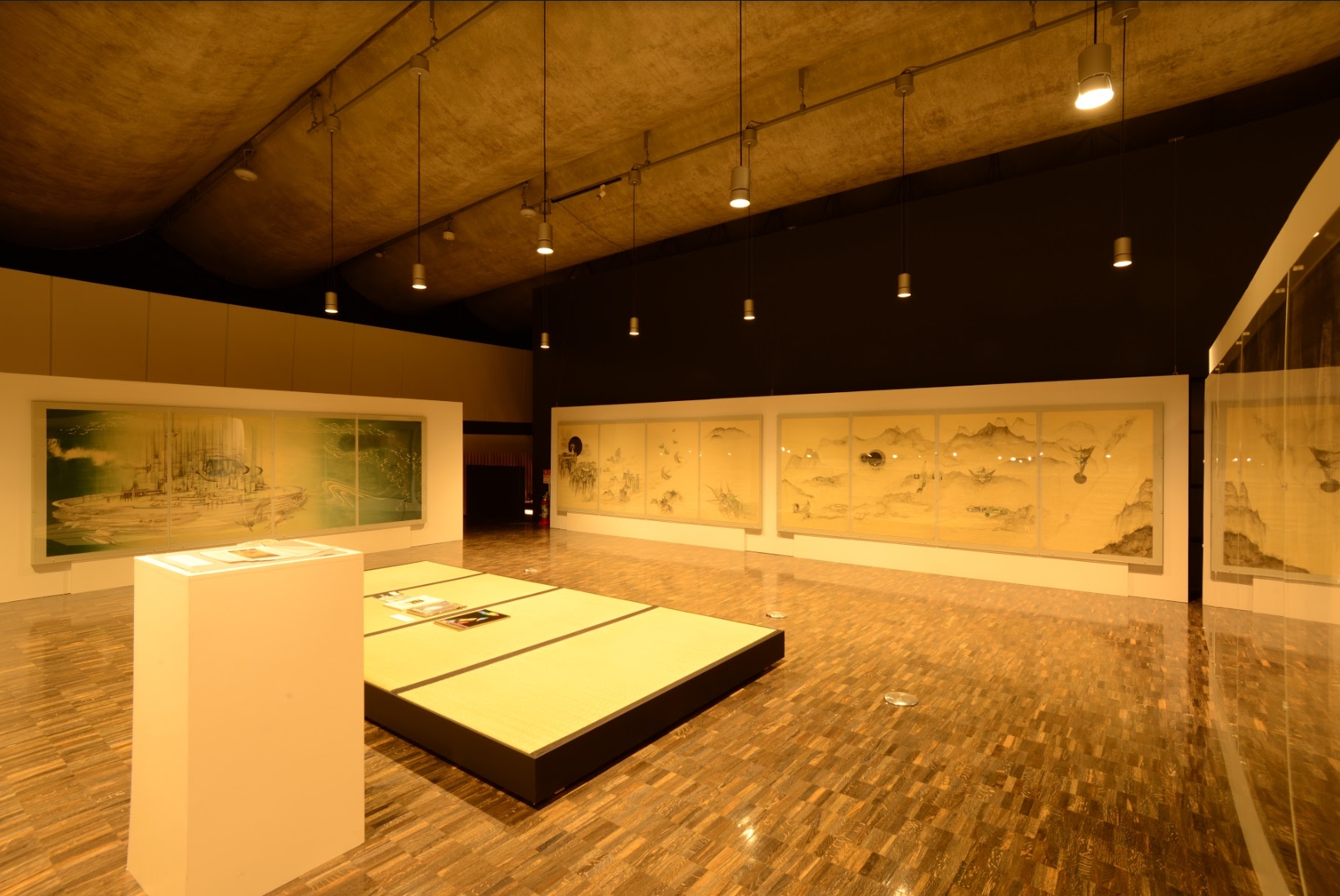 Venue
National Archives of Modern Architecture, Agency for Cultural Affairs 4‐6‐15 Yushima, Bunkyo-ku, Tokyo
Entry
There are two ways to enter the National Archives of Modern Architecture.
To view only the exhibition (possible only on weekdays):
Please enter via the main gate of the Yushima
Local Common Government Offices (Admission: Free).
To view both the exhibition and Kyu-Iwasaki-tei Gardens:
Please enter via the Kyu-Iwasaki-tei Gardens
(Admission: 400 yen).