Visitor Information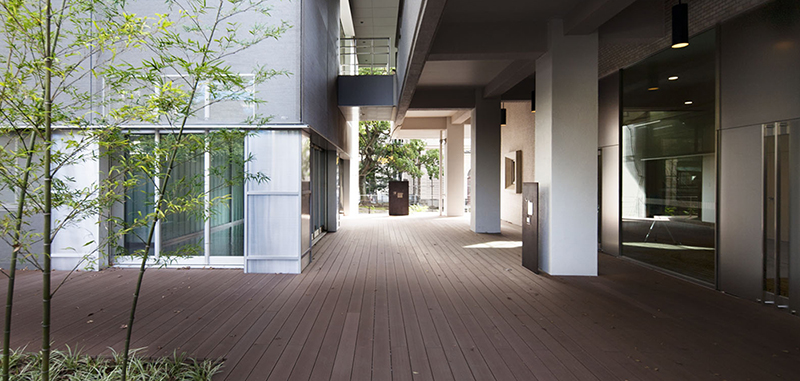 Visitor Information
Request when you visit NAMA
1 You are requested as follows for infection prevention.
(1) You are requested to keep the distance with others.
(2) Please put on / take off the mask as necessary by personal judgment. We may ask you to wear a mask due to infection control or business reasons.
(3) You are requested to wash your hands, sterilize your fingers deeply, when you have a cough, please cover your mouth with your hands or handkerchief to prevent the droplet infection. Surely you are requested wash your hands deeply after that.
(4)You are requested to check your temperature before you visit.
2 When you are qualified person as follows, please refrain to visit NAMA.
(1) You have a fever that is at least 1 degree higher than normal.
(2) You have sore throat or cough.
(3) You have close contact with someone who has tested positive for COVID-19.
Note:In the case you are turned out to be qualified person with temperature and physical condition check when you visit NAMA, you are rejected to enter.
You may be ask to check your temperature at the entrance of "Yushima local government office complex".
3 You are requested to corporate and understand for infection prevention of novel corona virus (COVID-19).
(1) Limited person is permitted to browse the materials. Maximum is two at once including accompanied person.
(2) You are requested to understand and corporate that browsing date and time is sometimes not fitted your requirements.