Collection Showcase 2018 From Architecture to Urbanism 1945-1970 Perspectives on Urban Design in the Postwar Era
    
  

2018.6.9[sat]-2018.9.9[sun]
Collection Showcase 2018
From Architecture to Urbanism 1945-1970
Perspectives on Urban Design in the Postwar Era
Open hours 10:00~16:30

  
 
The Collection Showcase 2018 arises from a broad reading of Japan's period of postwar reconstruction and high economic growth from 1945 to 1970 as the "postwar era".
  Attention given to this period tends to be focused on the rapid progression of the efficiency-driven modernization, urbanization, industrialization, and mechanization that took place. However, if we turn our eyes to the work of architects who flourished in the postwar era, we find that there were already various early examples of "perspectives on urban design" that can support the reestablishment of the mature urbanism we are in earnest need of today in the 21st century.
  This exhibition features a selection of archival items related to projects of urbanism and urban design envisaged by architects such as SAKAKURA Junzo, YOSIZAKA Takamasa + Atelier U, and OTAKA Masato that we have pieced together through organizing and analyzing materials we could not thoroughly present in our past shows. Also on view are the now restored materials illustrating the full scope of IKEBE Kiyoshi's Shibuya Ward Reconstruction Plan.
Installation view of the exhibition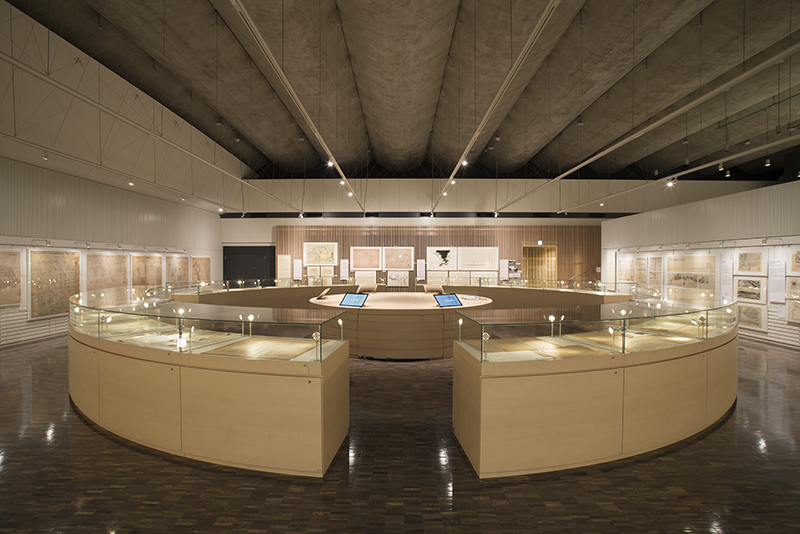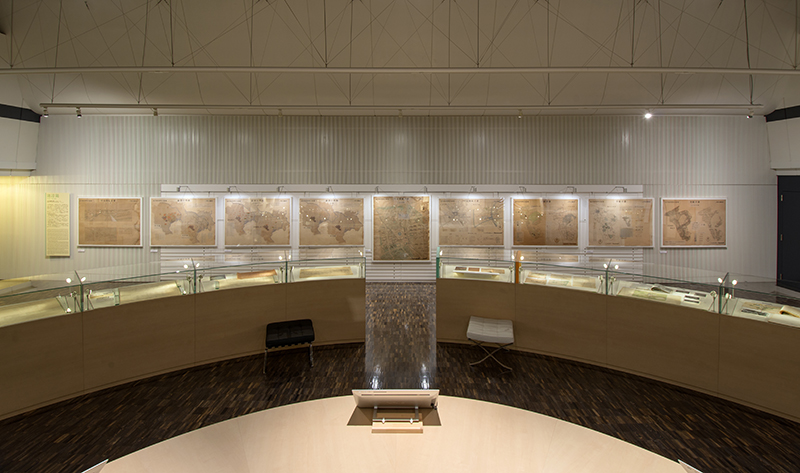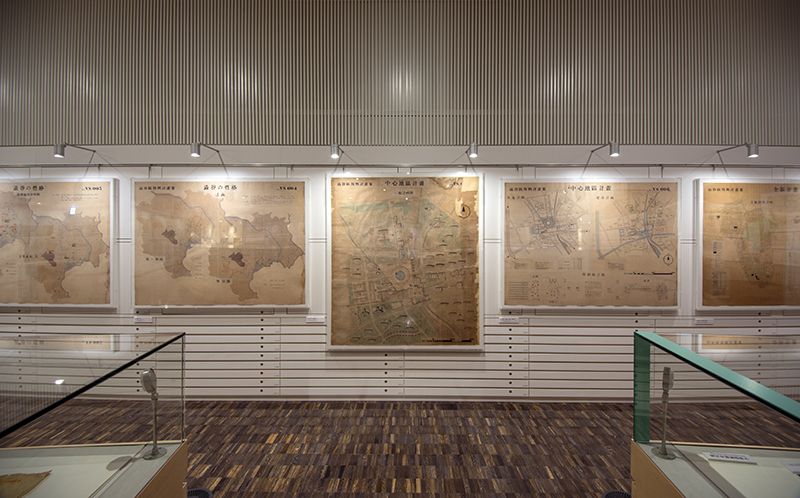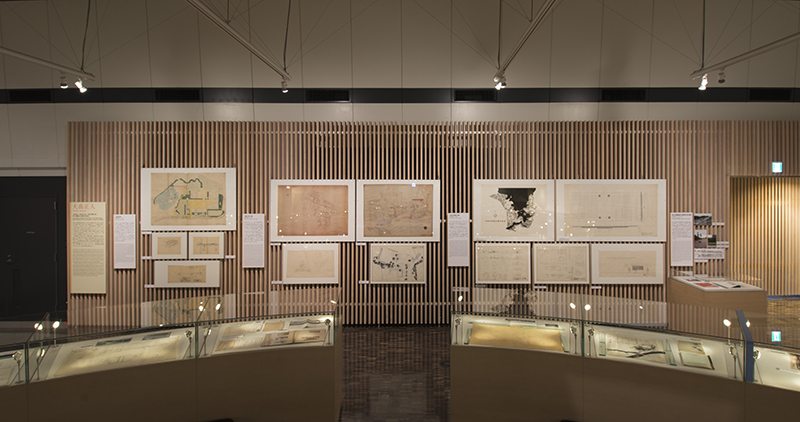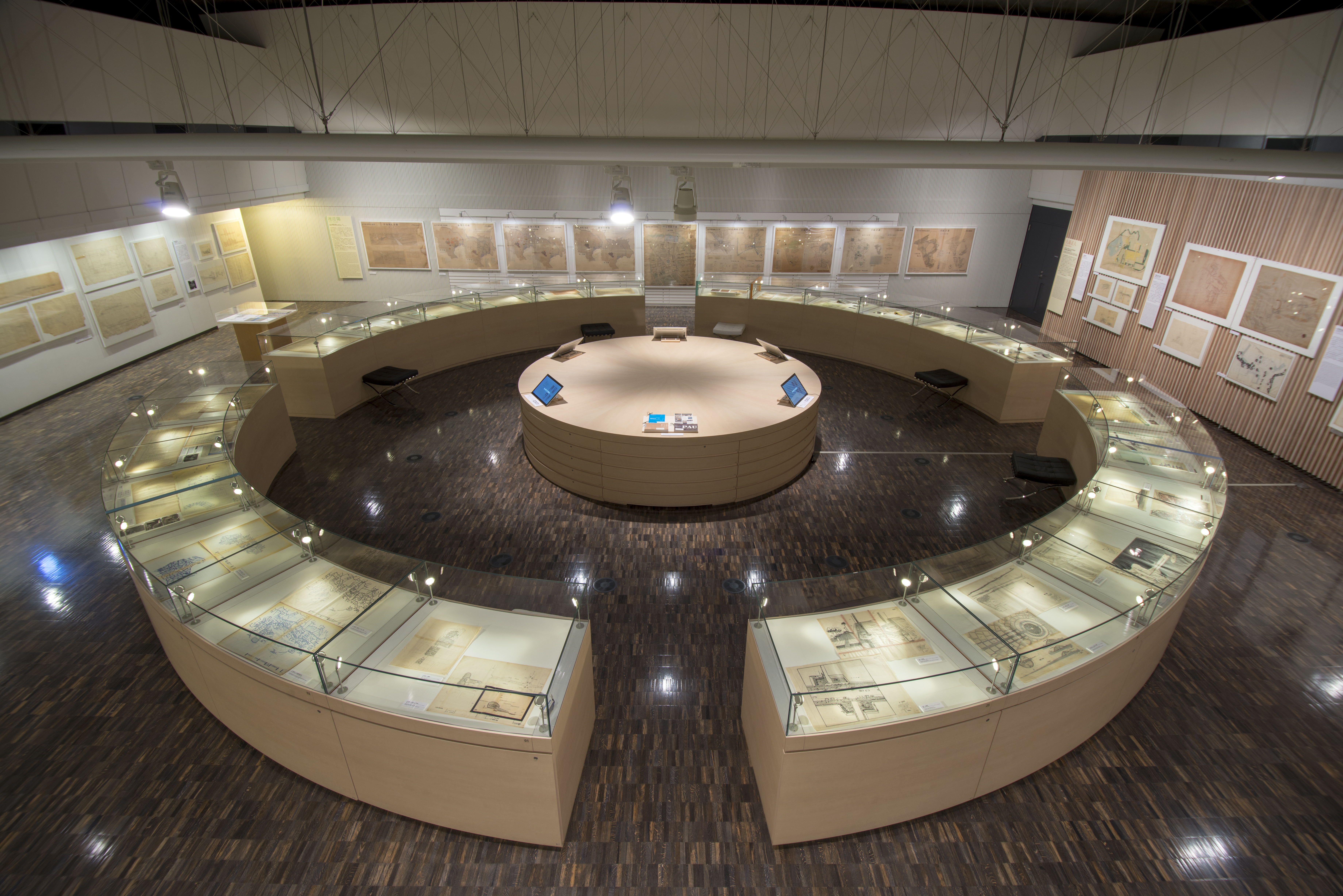 Venue
National Archives of Modern Architecture, Agency for Cultural Affairs 4‐6‐15 Yushima, Bunkyo-ku, Tokyo
Entry
There are two ways to enter the National Archives of Modern Architecture.
To view only the exhibition (possible only on weekdays):
Please enter via the main gate of the Yushima
Local Common Government Offices (Admission: Free).
To view both the exhibition and Kyu-Iwasaki-tei Gardens:
Please enter via the Kyu-Iwasaki-tei Gardens
(Admission: 400 yen).